Here are two tables to help you convert your credit price to usd price. The first table is "reseller prices" and the second table is imvu prices. These tables are only for reference.
You may set any prices you want for your files even if they don't match any of the given tables
. It's up to you.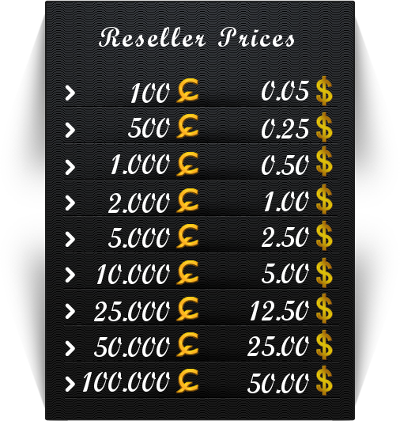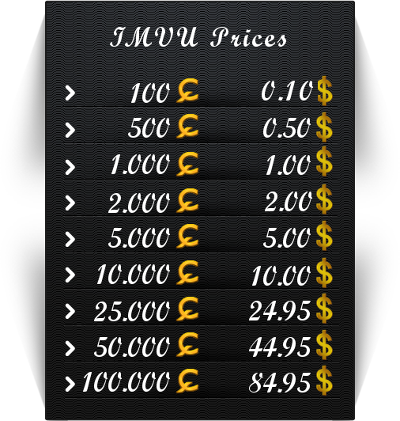 ViciousPassion









We dont buy or sell credits. The only source of credits is imvu. These tables are only to help you calculate the pricing of the files sold in FSF.

ViciousPassion









so all resellers are close?
yes, since may 15th all resellers are closed.

ViciousPassion









---
Permissions in this forum:
You
cannot
reply to topics in this forum